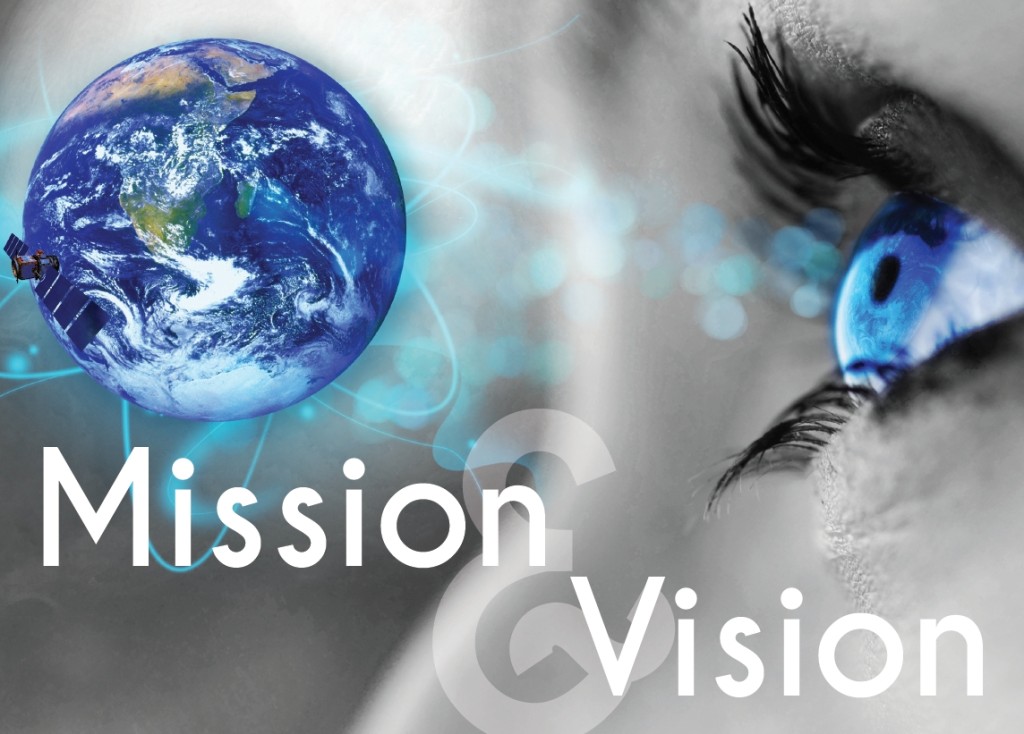 We create an advanced3 Centre of professional learning of National & International standing where pursuit of knowledge and excellence shall reign supreme, unfettered by the barriers of nationality, language, cultural plurality and religion.Pramodini Educational And Charitable Trust.
MISSION: Empowerment of the communities in particular the vulnerable, marginalized sections of the society with special focus on Scheduled Castes, Scheduled Tribes, women, children and unskilled youth to enable them realize their rights through collective action.
VISION: Pramodini Educational And Charitable Trust aims to improve access to quality and demand-responsive vocational training and to deliver a structured, sustainable and scalable framework to impart skills to the unemployed, underemployed, uncertified and un-benchmarked workers.
In pursuing a career moving beyond the traditional education system. Now days, we are living in a Global Village. Nations are coming together to form associations and groups. The information and communication technologies are changing fast and changing the education scene so rapidly that the geographical location of students, teachers and teaching Institutions are almost becoming the global center of knowledge power in future, where human resource are abundant but appropriate human resource development system is inadequate.
Our mission is to create professionals with knowledge and skill who have a distinct vision to lead and succeed to create a space for India in the global context. Our motto is to produce energetic, effective and efficient professionals by providing high quality, career oriented education in a learning friendly atmosphere.
Institutions under Trust:
Already 2 numbers of Technical colleges are running successfully under Pramodini Educational & Charitable in Odisha and 2 more are going to open shortly.
1.Swami Vivekananda School of Engineering & Technology.(SVSET) (Diploma Engineering) Established on 2008
2. Swami Vivekananda Private Industrial Training Center.(SVITC) Established on 2007
3. Swami Vivekananda Institute of Hotel Management & Tourism(SVIHMT)
4. Swami Vivekananda Institute of Management.(SVIM)
5. Swami Vivekananda College of Science & Management.(SVCSM)